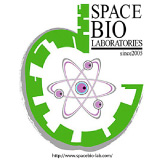 SPACE BIO LABORATORIES

株式会社スペース・バイオ・ラボラトリーズ
We have researched cell culture methods under various physical environments such as in microgravity,
magnetic field, electricity and ultrasound, and also have developed technical skills to accelerate or control cell differentiation by art.
We are trying to apply the results of our research to cell based therapy biotechnology and we wish
we could contribute to establish the new era's medical treatment, which might help many people in the world.
News Release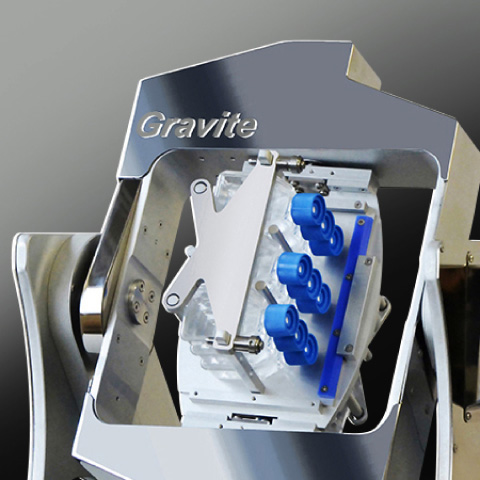 Gravity Controller
Gravite®

GRAVITY CONTROLLER
Gravity controller "GraviteR" could help your research for regenerative medicine, space biology, drug discovery, and so on.
Gravity controller "GraviteR" is only one device to create not only simulated microgravity environment as well as ISS but also hyper-gravity environment of 2-3 G.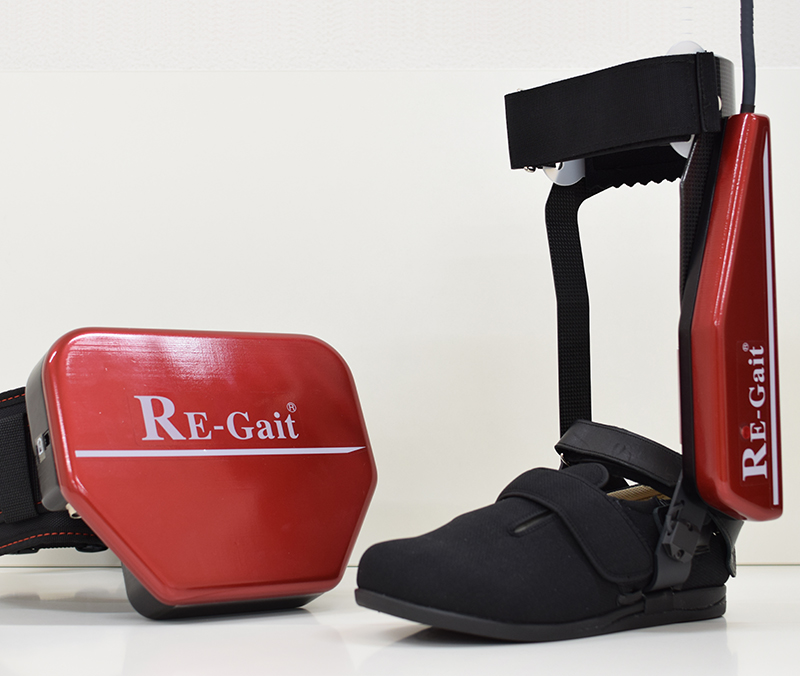 Walking Support Robot
RE-Gait®

WALKING SUPPORT ROBOT
Rehabilitation is critical for cell therapy for central nerve system disorders.
Transplanted cells must be reconstructed with a remaining neural network for functional recovery as soon as possible.And to do that, rehabilitation is the most important treatment to accelerate recovery of neural function.